Welcome love!
Have you ever wondered what could be possible for you working with a life coach and business mentor?
If so, I am so happy you stumbled upon this space.
I am Meg, I am a CPA turned certified life coach and business/visibility strategist coaching spiritual women entrepreneurs to UNLEASH into their soul-aligned business and support them in building a nourishing life and business.
This is my purpose, my dharma.
I am here to help women wake up to their truth and find the courage to speak it and share it with the world.
I only take 10 private clients at a time due to my lifestyle desires, and I do not work with just anyone.
I intuitively and energetically tune in to my private clients and what there unique skills/soul/and essence is begging for and help them build a clear plan to create it, clearing any blocks along the way.
What's Included in the Investment:
12, 60 minute Zoom video calls a month (I take the first week off every month and give space for my clients to integrate the work we've done).
Follow up emails after sessions to clarify themes/breakthroughs and action items to integrate
In-between session coaching support via email (M-F)
Business mentorship support on marketing, content, sales pages, etc. via google drive (M-F)
3, 15 minute SOS calls for when you are needing support ASAP
1, 4 hour VIP Day with Meg in BALI (does not include expenses for travel and accommodations)
Bonuses included:
Access to any group program/retreat Meg launches at a 15% discounted rate
Access to all of Meg's evergreen courses
Monthly Journal Prompts
Monthly book
If you are feeling that scary "oh-shit, I think this is what I need to do" sensation in your heartspace, then let's connect. Let's explore together.
Apply to work together today.
https://megscoaching.com/schedule-a-call/

Your Instructor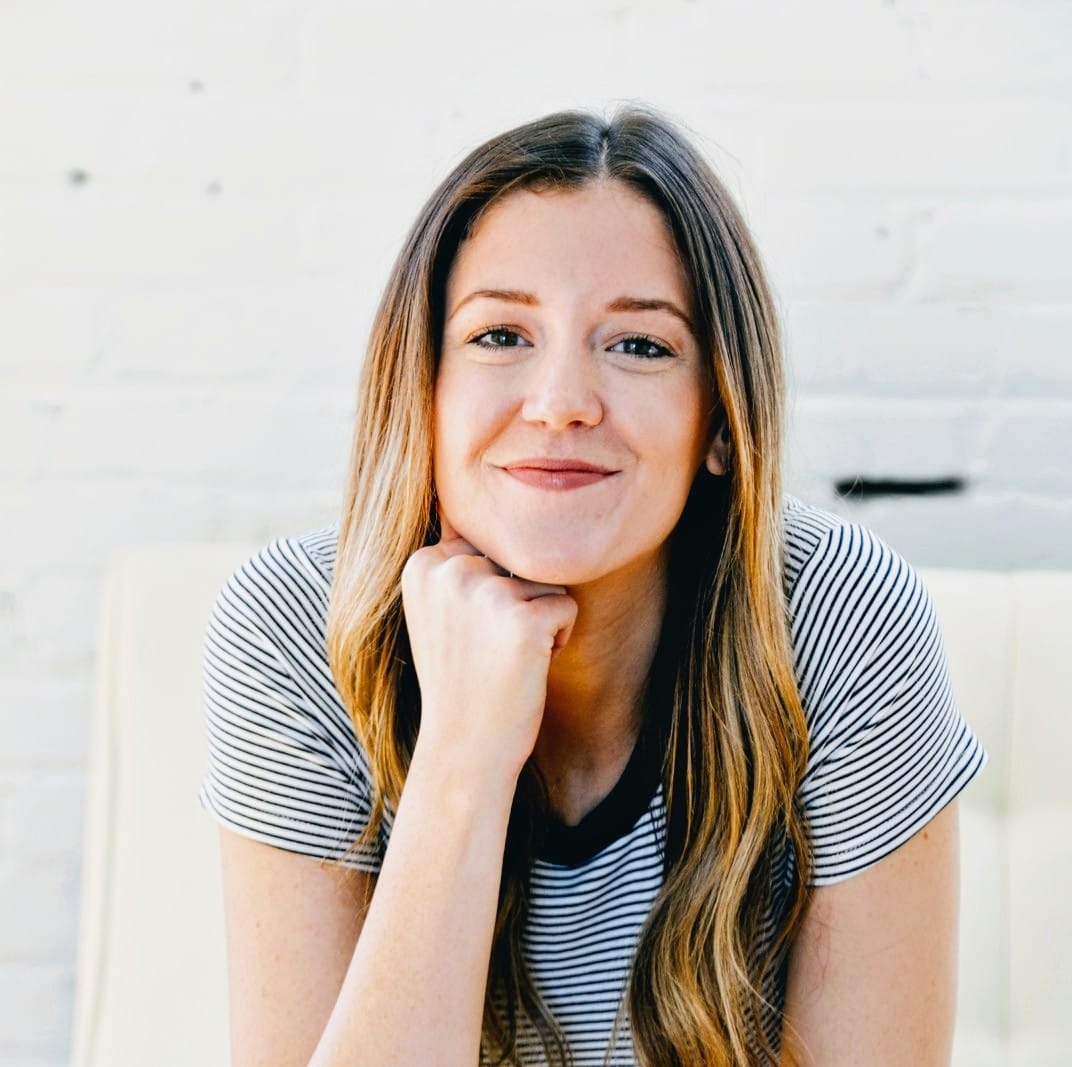 I am a certified life coach and visibility strategist coaching spiritual entrepreneurs to UNLEASH online. Your essence, your expression, your truth - it's GOLD.